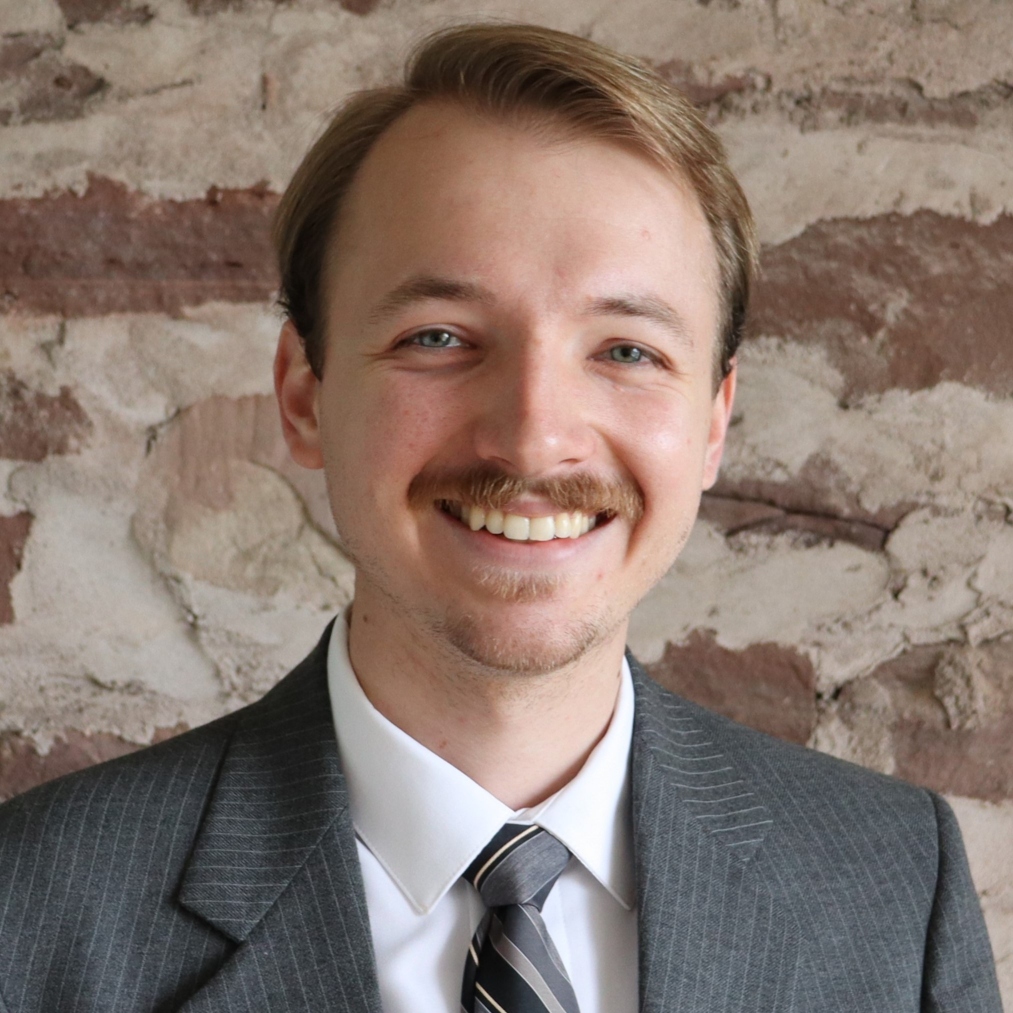 Licensed across the country Alex left the wide-open desert of Coolidge, AZ and made the leap to the far north rolling hills of Mellen, WI.
Alex and his partner, and Crewmate Giselle, love owning their own home – soon to be hobby farm. Alex is an intelligent, introspective person that enjoys finding out how things work and how to put things together. These traits help his customers and clients feel heard and fully supported in every step of the real estate process.
Alex and Giselle love spending their free time eating at local restaurants, snuggling with their cat and planning their future farm layout.
Whether you're looking for an agent in the far north of WI or down south in AZ, Alex has got you covered!
Listing Courtesy of Alexander Dempsey, Anthony Jennings & Crew Real Estate LLC
Listing Courtesy of Alexander Dempsey, Anthony Jennings & Crew Real Estate LLC
Listing Courtesy of Alexander Dempsey, Anthony Jennings & Crew Real Estate LLC
Listing Courtesy of Alexander Dempsey, Anthony Jennings & Crew Real Estate LLC
Listing Courtesy of Alexander Dempsey, Anthony Jennings & Crew Real Estate LLC
Listing Courtesy of Alexander Dempsey, Anthony Jennings & Crew Real Estate LLC